PLAN YOUR WEEKEND GETAWAY TO THE AMERICAN MUSIC FESTIVAL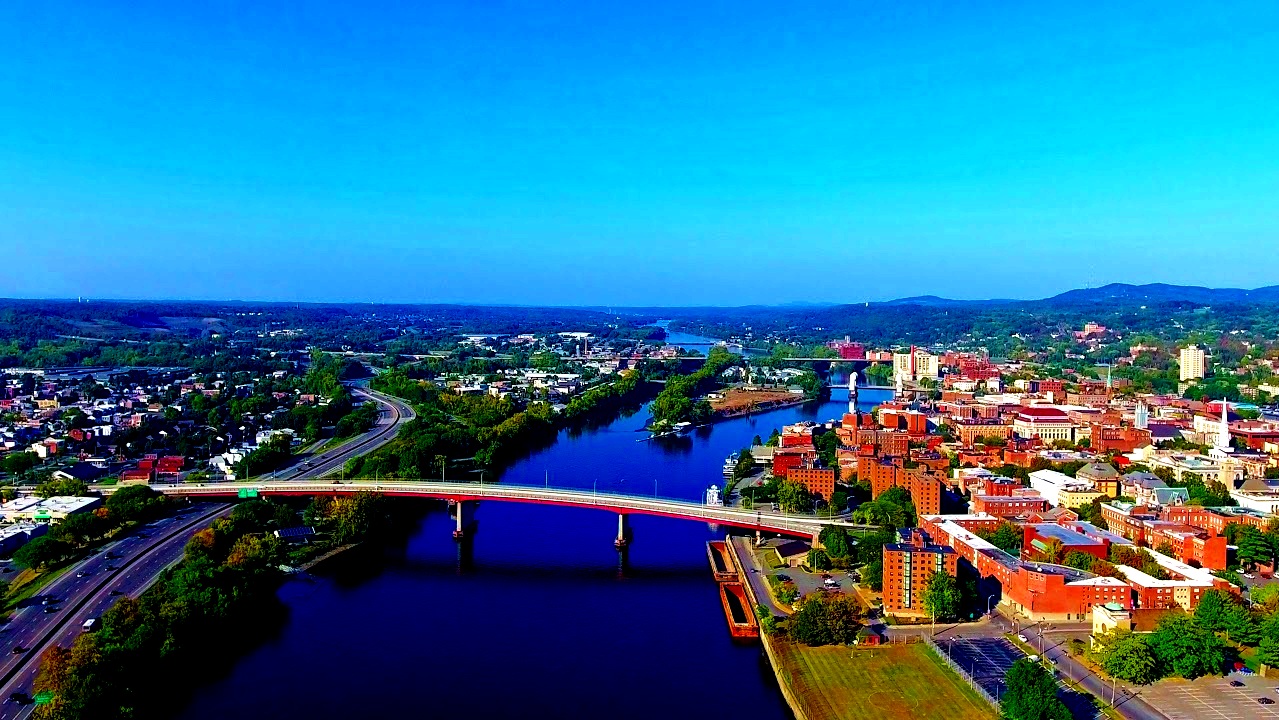 A PLACE WHERE MUSIC, TECHNOLOGY, AND HISTORY BREATHE THE SAME AIR!
Set on the edge of urban revival, Troy is home to 120 unique boutiques, art studios, cafes, breweries, and restaurants. Located along the Hudson River and just 15 minutes from Albany, Downtown Troy is the perfect backdrop for the American Music Festival.
TROY, NY| A DESTINATION FOR NEW AMERICAN MUSIC
PLACES TO EAT & DRINK
From upscale fine dining to casual eateries and innovative gastropubs, Troy has a variety of restaurants within a small, walkable, and historic downtown. Come hungry and leave satisfied. Did you know that New York's Capital Region is home to 34 Craft Breweries and 9 distilleries? Explore the Capital Craft Beverage Trail with stops at Browns Brewing Co., Rare Form Brewing, and Schmaltz Brewing Company in Downtown Troy.
PLACES TO STAY
Are you looking for a Downtown Waterfront Hotel? Or is an historic Bed & Breakfast more your style? Troy is home to small family owned B&B's and luxurious contemporary hotels. If you can't find what you're looking for in Troy, stay in Downtown Albany — only a 15 minute drive away!
HOW TO GET TO THE AMERICAN MUSIC FESTIVAL
15 minute drive from the Albany-Rensselaer Train Station with daily arrivals from NYC, Boston, Montreal & beyond.
15 minute drive from the Albany International Airport with 54 daily arrivals from major U.S. cities and airports.
At the intersection of I-90, I-87, and I-88, Troy is within an easy drive from cities in Canada, PA, MA, and NJ.
Banner Photo Credit: First Columbia | Additional Photo Credit: Eric Berlin